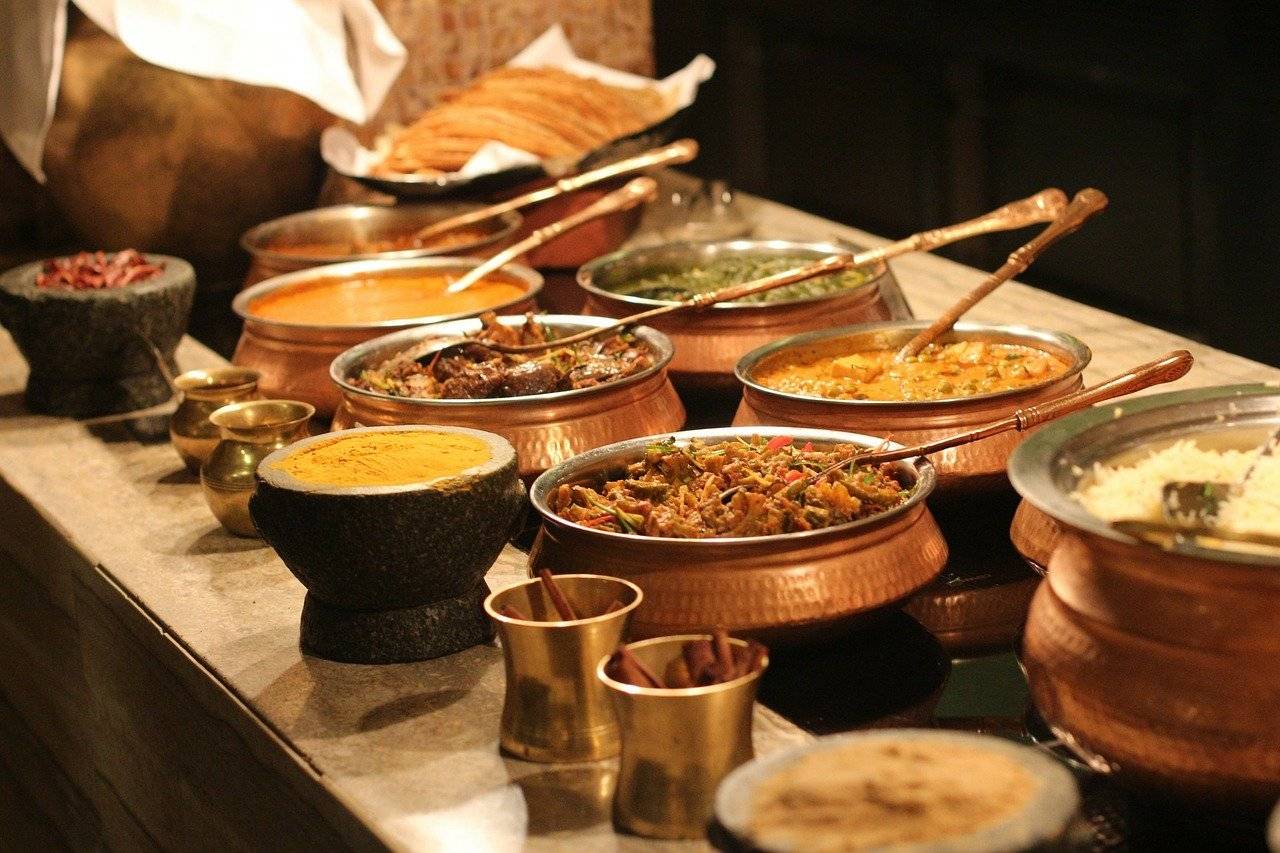 ---
Vegan Red Lentil Dahl with Coconut Rice
Dahl Ingredients:
1 med. Onion, finely diced
Coconut Rice Ingredients:
Directions:
Place a large saucepan over medium-high heat. Add the coconut oil.

When the oil has melted, add the onion, garlic, ginger, and mustard seeds. Cook until the mustard seeds start to pop and the onion is translucent.

Add garam masala, cumin, turmeric, and chilli powder - saute for 5 minutes until fragrant.

Add the lentils and stir to coat with the spices.

Add 4 cups of vegetable stock and tomato, bring them to a boil, then reduce to a simmer.

Simmer, stirring occasionally, for 30-40 minutes until the lentils have softened. Add more liquid if the lentils start to dry out before cooking through.

While the dahl is simmering, add the rice, water, coconut oil and salt to a medium saucepan. Bring to a boil for 30 seconds then to move to a low heat with the lid on for 14-minutes. Remove from heat, stir, and set aside until you're ready to serve.

When the lentils are cooked through, add the salt, seasoning to your preference.

Serve with coconut rice and garnish with fresh cilantro. Enjoy!